WHAT IS A FISHER HOUSE?
A Fisher House is "a home away from home" for families of patients receiving medical care at major military and VA medical centers. The homes are normally located within walking distance of the treatment facility or have transportation available. There are 72 Fisher Houses located on 24 military installations and 29 VA medical centers. Here's a closer look at the four Fisher Houses supported by Fisher House Southern California, Inc.
FISHER HOUSE - VA LONG BEACH MEDICAL CENTER
The newest Fisher House in southern California, Fisher House – VA Long Beach Medical Center, broke ground October 6, 2015 and opened for families to stay in November, 2016. The house is two-story, 16 suites (approximately 14,500 SF) and built on the campus of the VA Long Beach. The VA Long Beach Medical Center serves over 55,000 veterans and active duty personnel. Nearly 20,000 of these patients are veterans or active duty personnel of Iraq and Afghanistan conflicts with over 9% of those being women. Outpatient visits for 2015 totaled almost 700,000.
A majority of our users who come from outside our area do so because of our: Spinal Cord Injury unit (90 beds average stay 12-16 weeks); Soltes Blind Rehabilitation Unit (24 beds average stay 4-8 weeks); Oncology Department; and Hospice.
There is also a center of excellence in the research, design and use of prosthetics which draws patients from outside the area.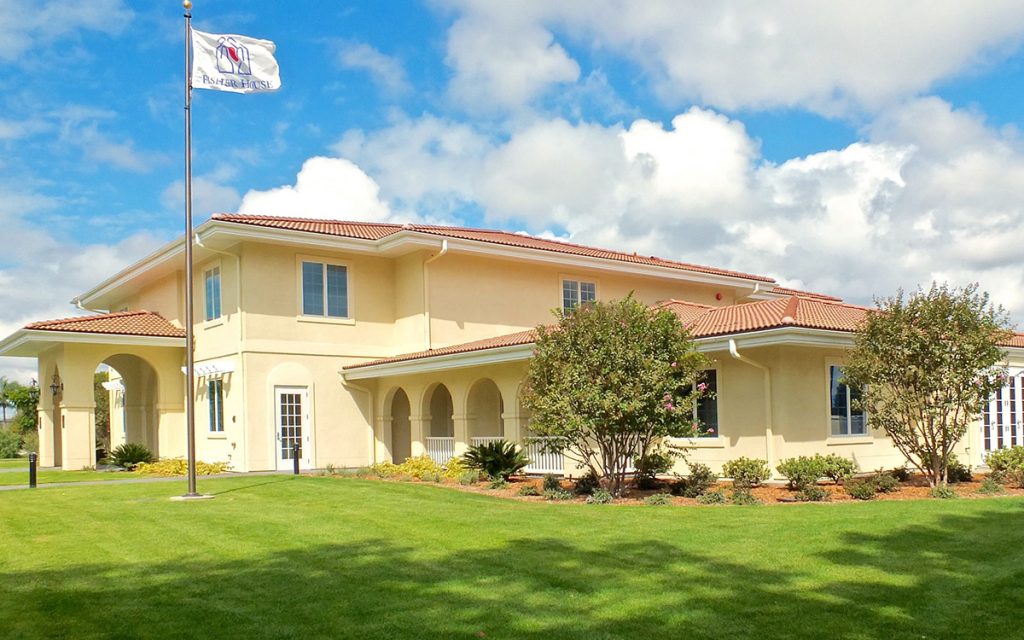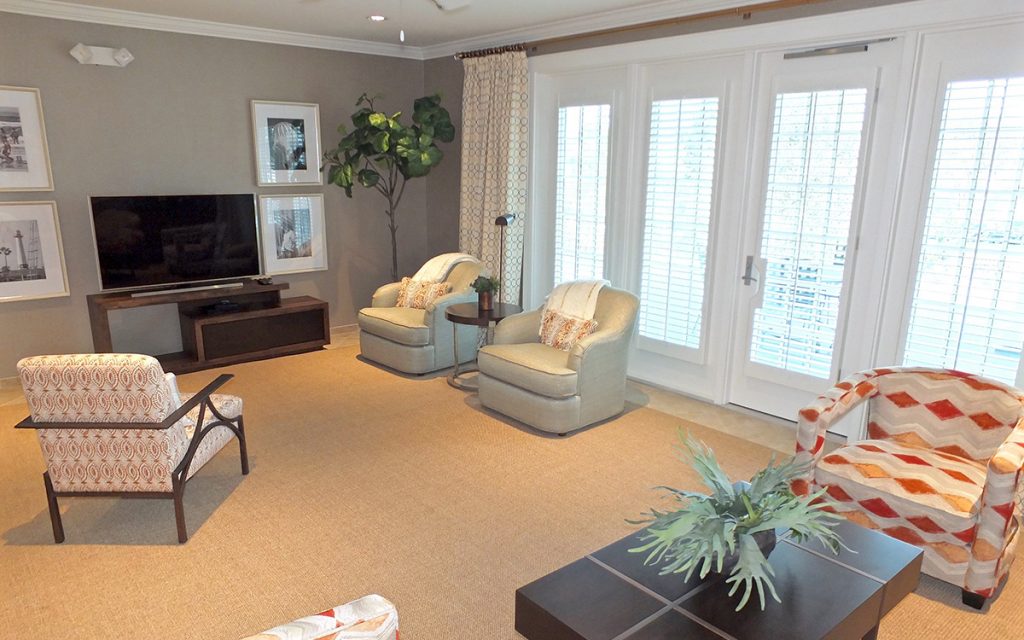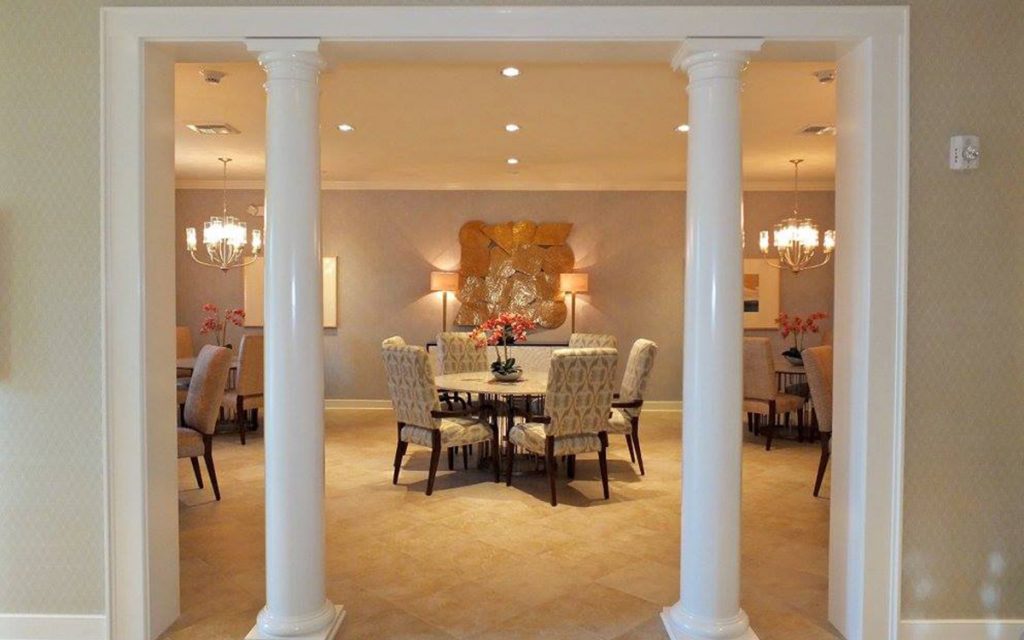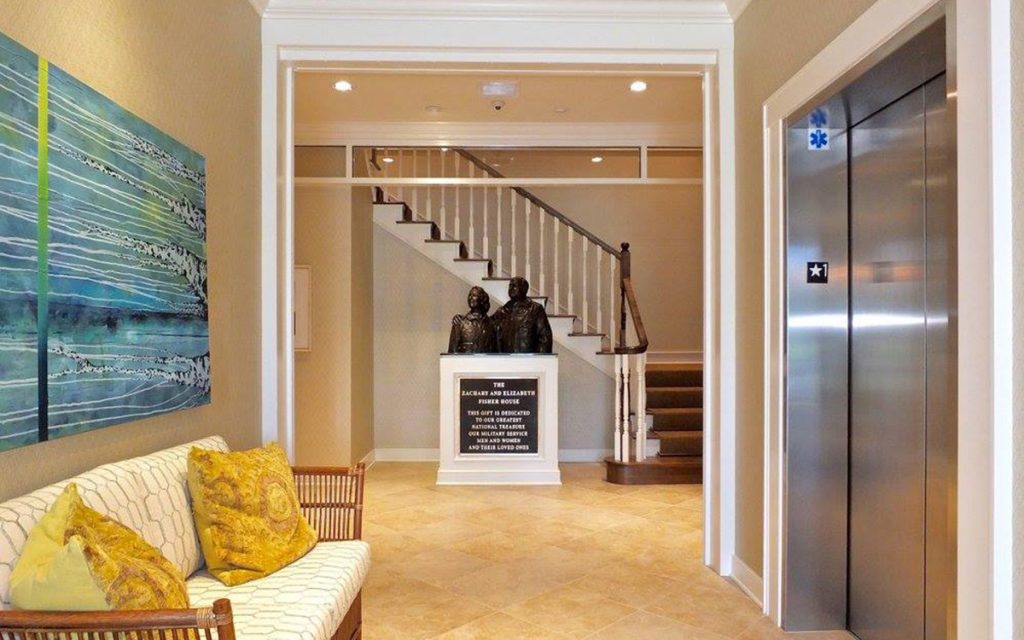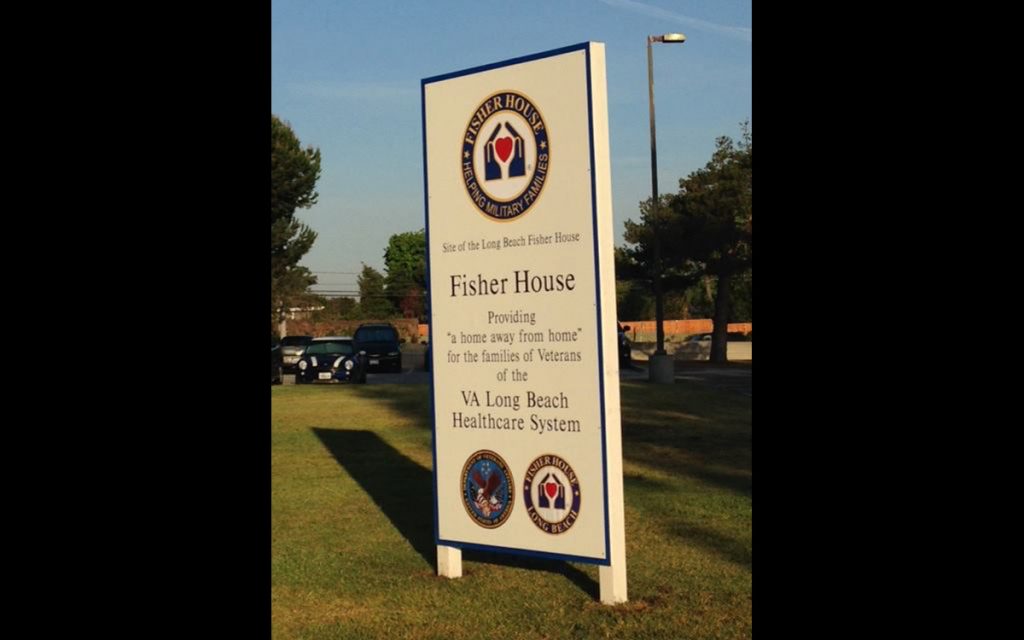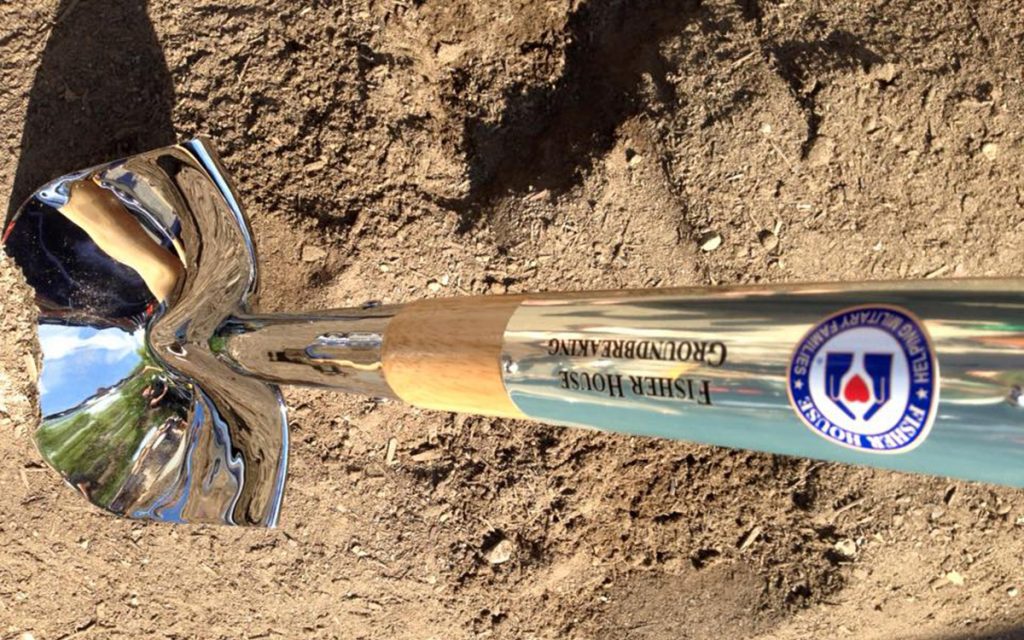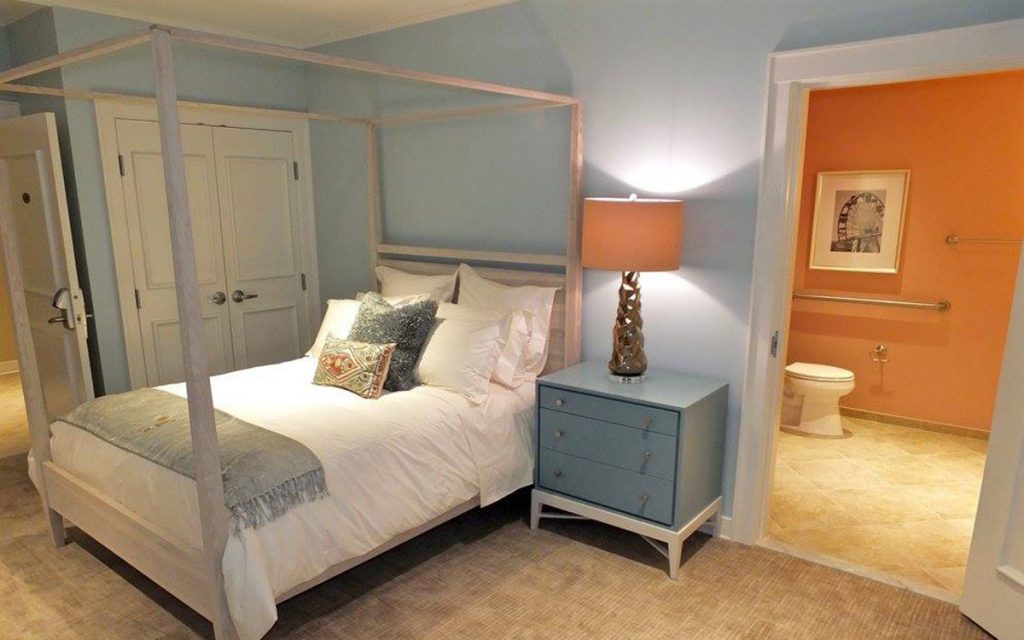 FISHER HOUSE - NAVAL HOSPITAL CAMP PENDLETON
This facility provides a "home away from home" at no cost for families of patients admitted for medical care at the Naval Hospital Camp Pendleton or affiliated medical centers. The Fisher House represents the commitment to provide quality care and support to guests during a time of need. The Fisher House – Naval Hospital Camp Pendleton offers comfortably furnished rooms with bathrooms, a fully equipped kitchen, living, dining, laundry and play rooms.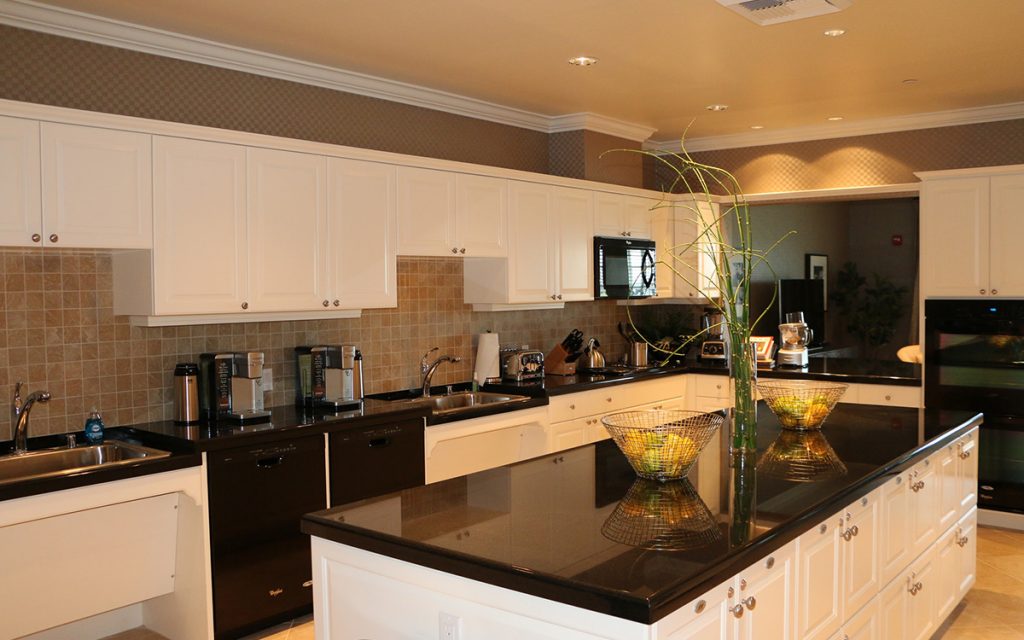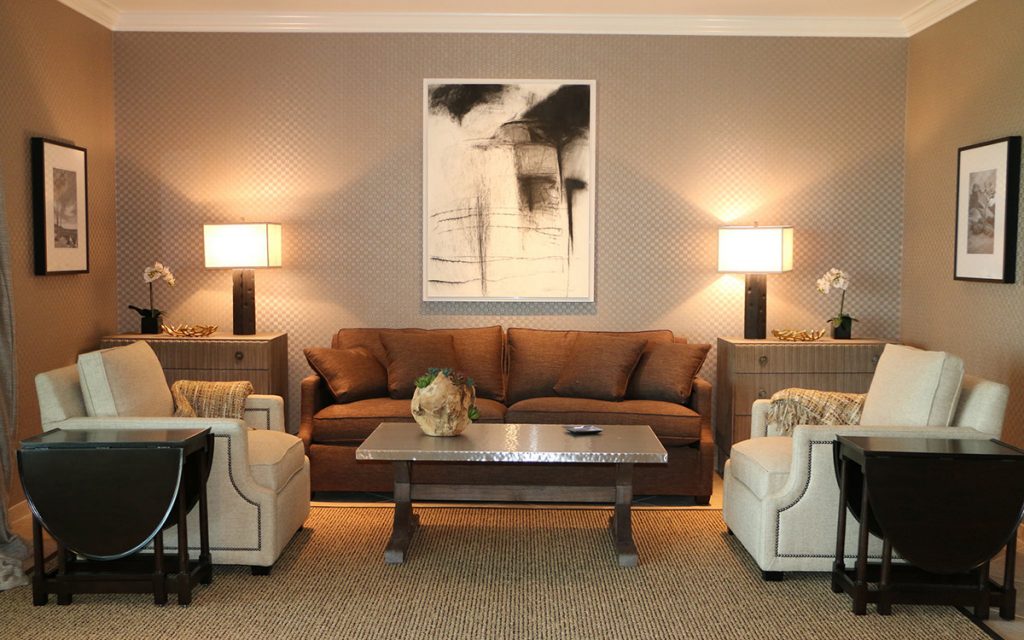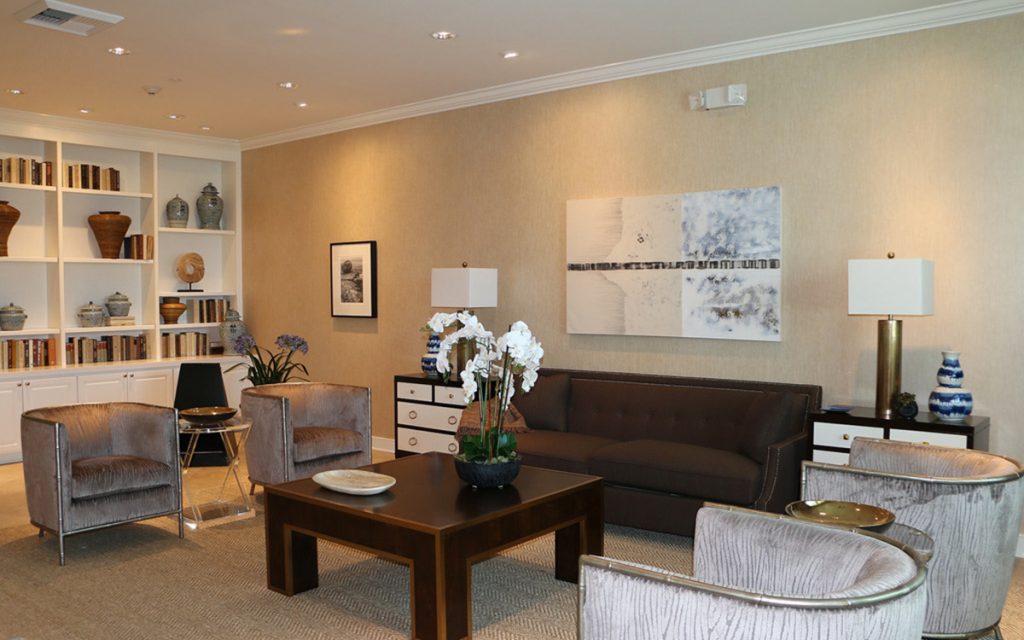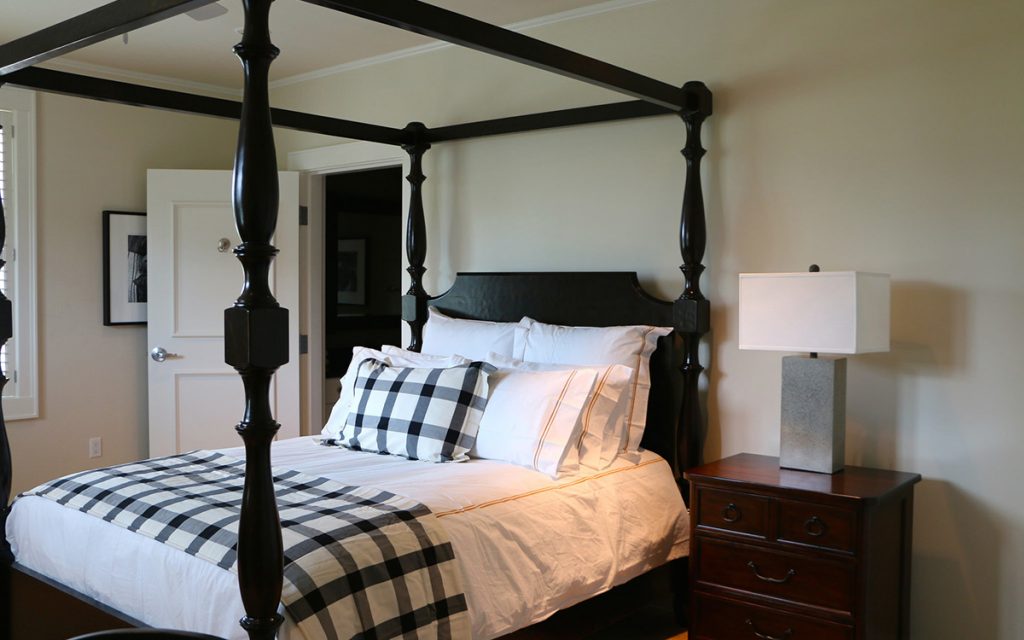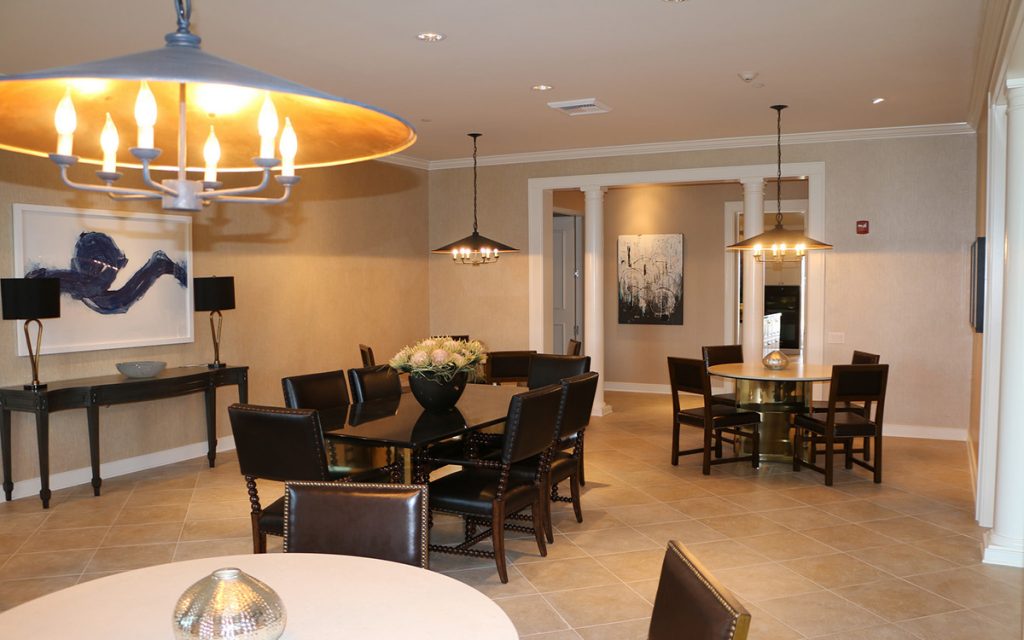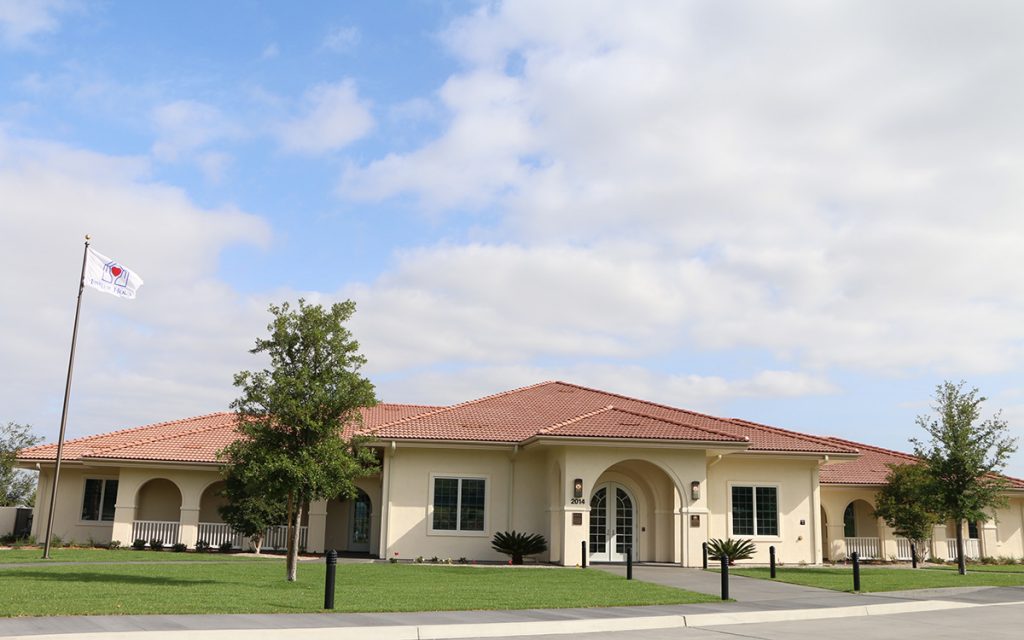 FISHER HOUSE - NAVAL MEDICAL CENTER SAN DIEGO
Fisher House Southern California, Inc. also serves as the community outreach and 501(c)(3) charity to support the two Fisher Houses at the Naval Medical Center San Diego. The first Fisher House at this location was built in 1993, and was the third Fisher House ever built. Currently, Fisher House Southern California, Inc. works closely with the Naval Medical Center San Diego Fisher House managers to arrange volunteers, and contributions of services and materials to improve the stays of the service members and veteran families at the two Fisher Houses at this location.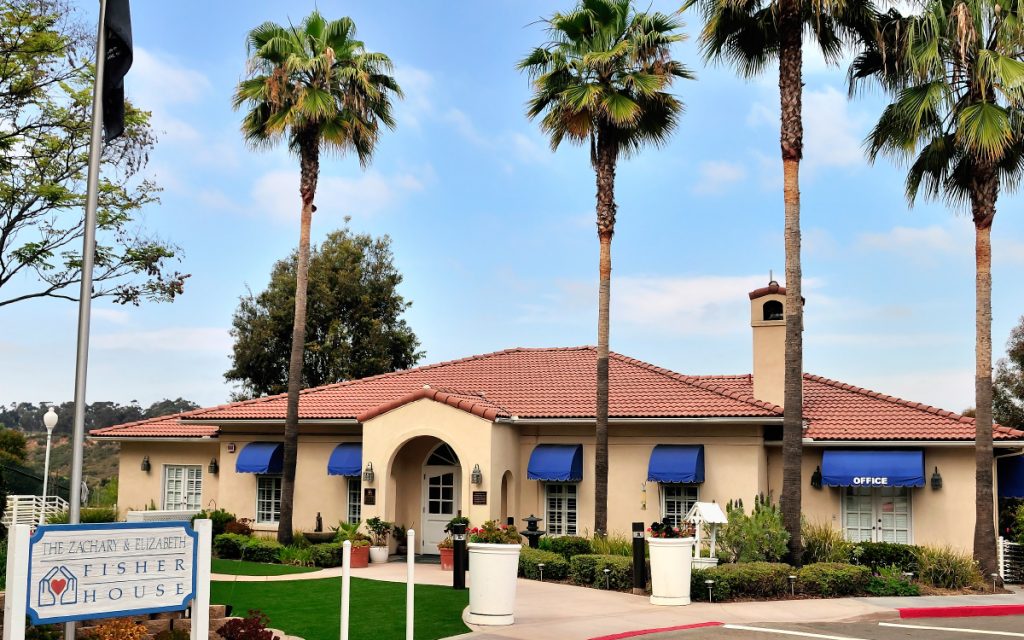 Your tax-deductible donations are meaningful in helping military families at times of great need. We appreciate your support.